INSPIRATIONS
Be confident as Marylin, and show your intention to be attractive. Great name of Couture from the Fifties spread the new concept of sensuality. Our socks honour the mythical big dots pattern of that time.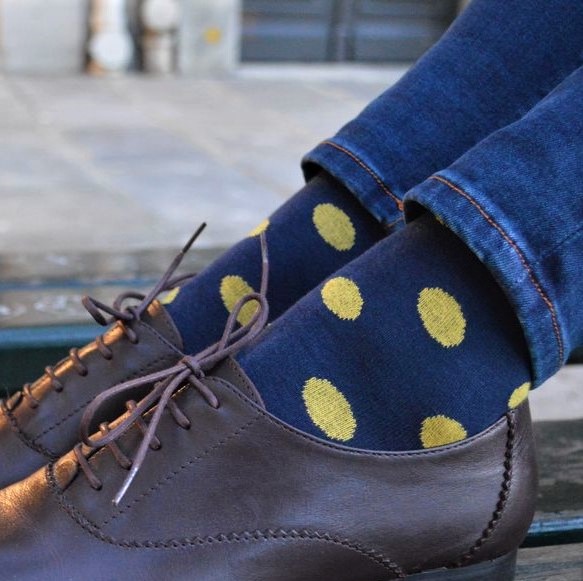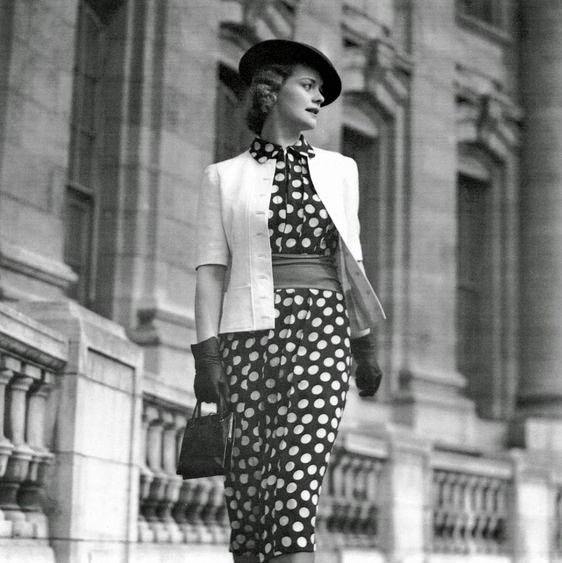 Feel the wind of freedom which blew on France during the Sixties. The marinière striped shirts of Saint-Tropez celebrities of this time have inspired our socks.
Photo : twiggy en robe à rayures.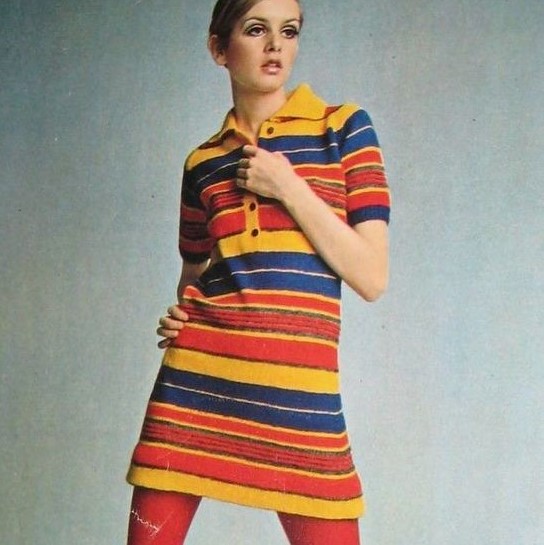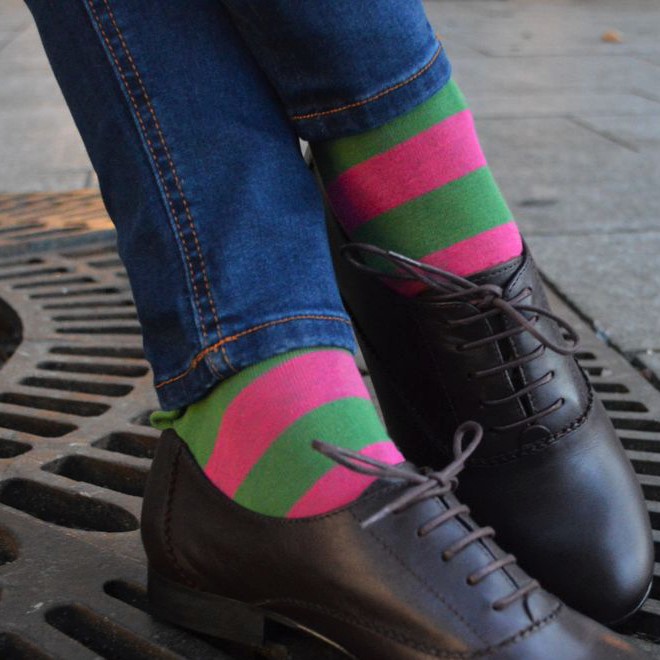 Dance like crazy with Josephine Baker on a fantastic Charleston music. Our socks are inspired by the legendary chevron pattern Art Deco during les Années Folles.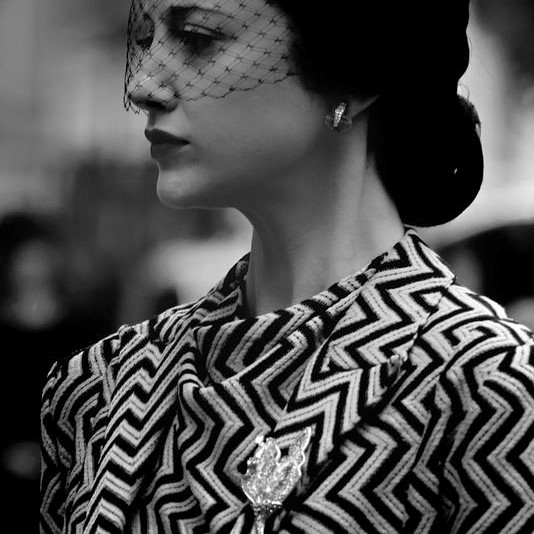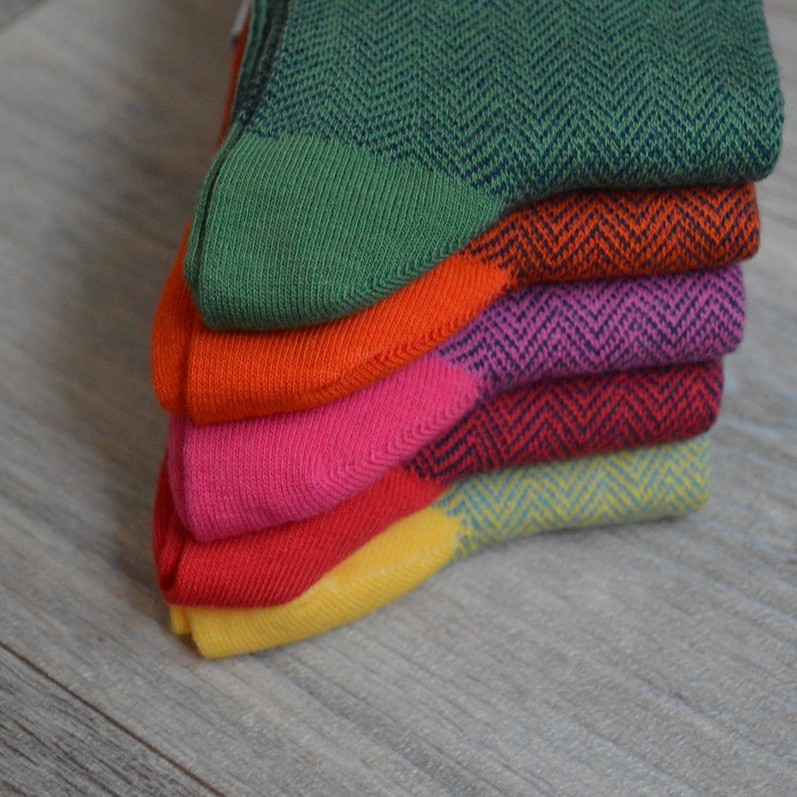 Rediscover a great symbol of elegance from the Fifties. Our socks revisit the iconic stoundhooth pattern which inspired the great names of French Couture.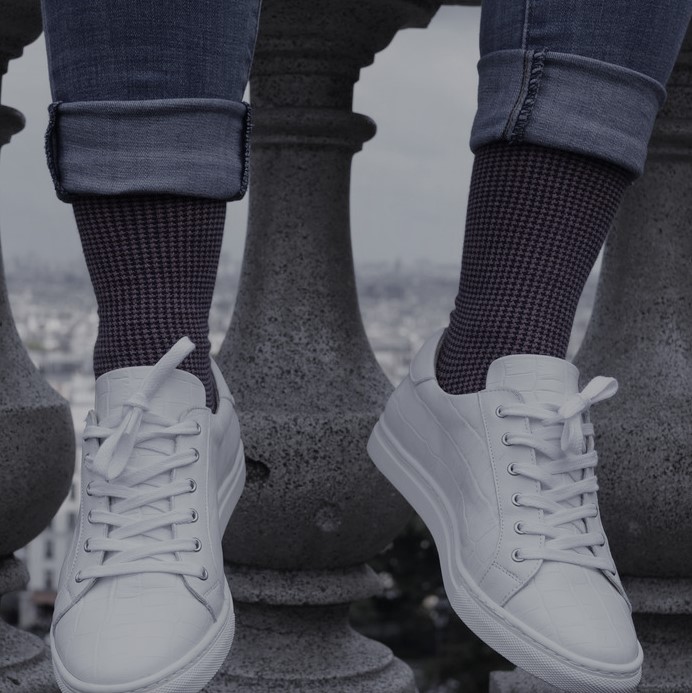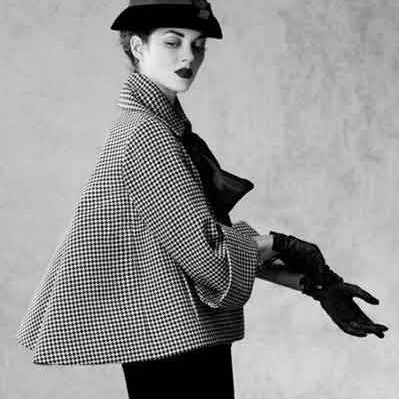 Walk around the Queen's grove sharing your secrets with Marie-Antoinette. Our socks are inspired by the Queen's grove in Versailles.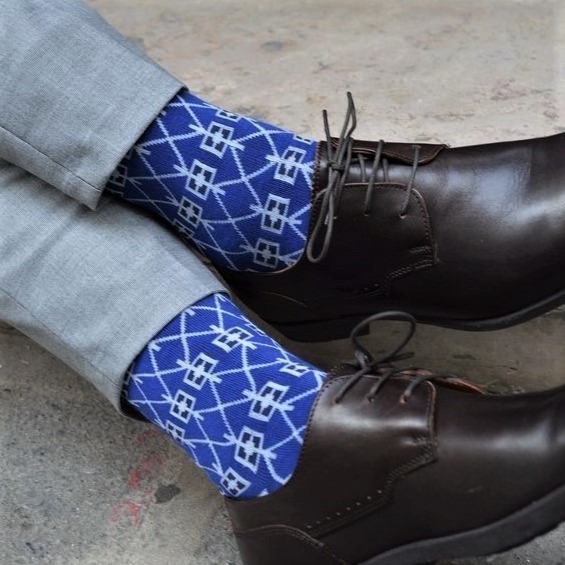 Share a moment of privacy with the Sun King Louis XIV with a promenade with him to the King's garden and the Mirror's fountain. Our socks mirror his somptuous fountain.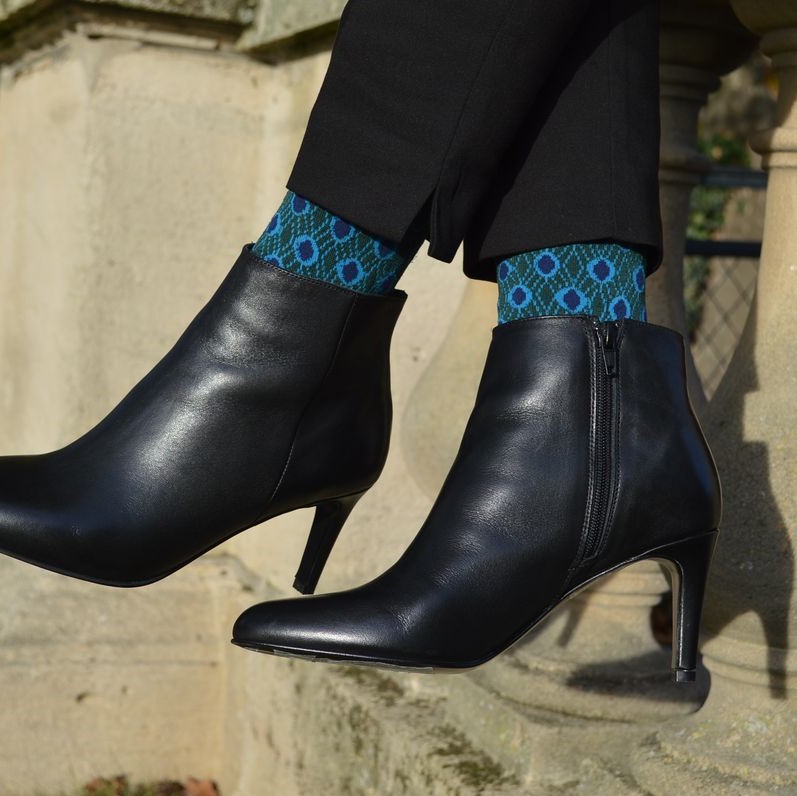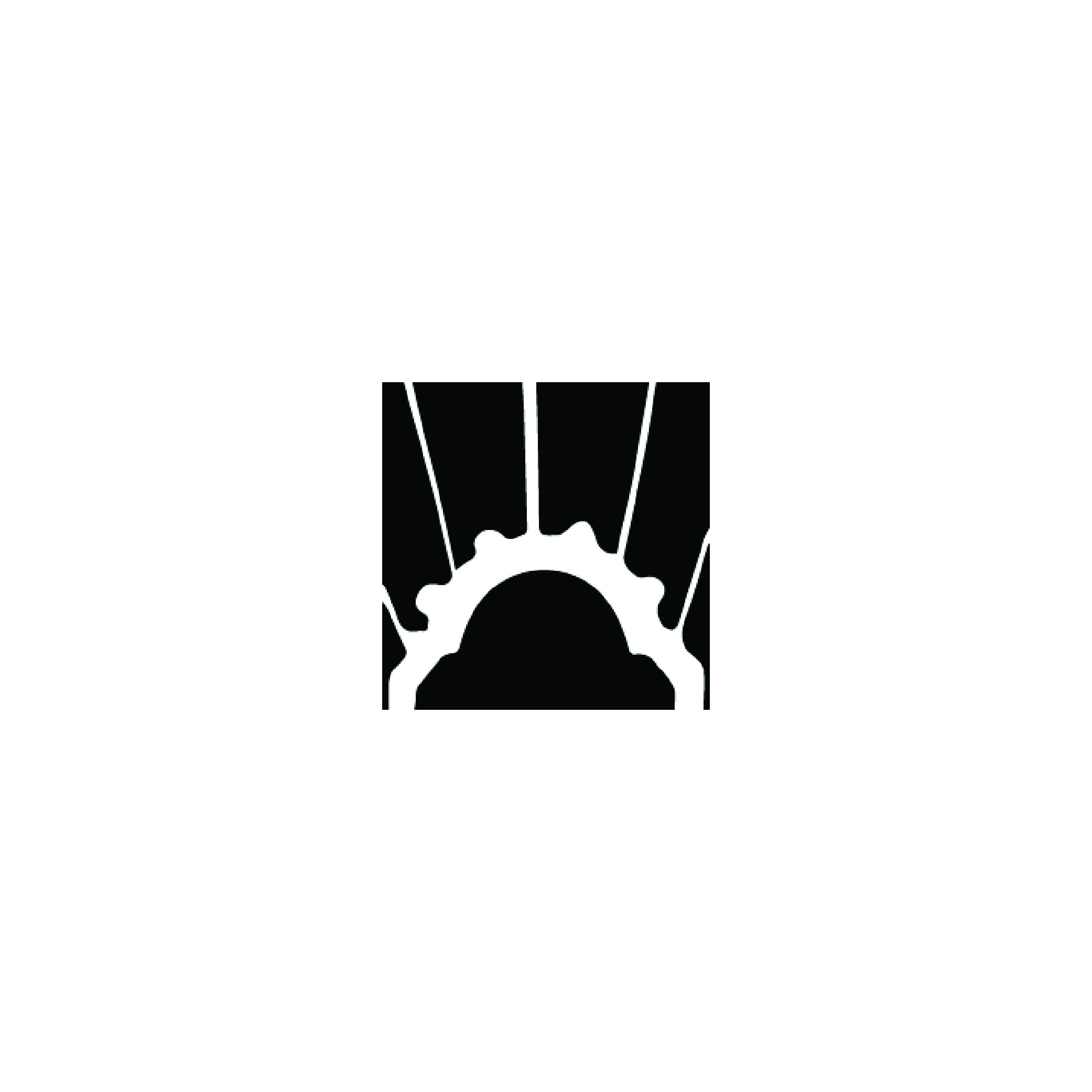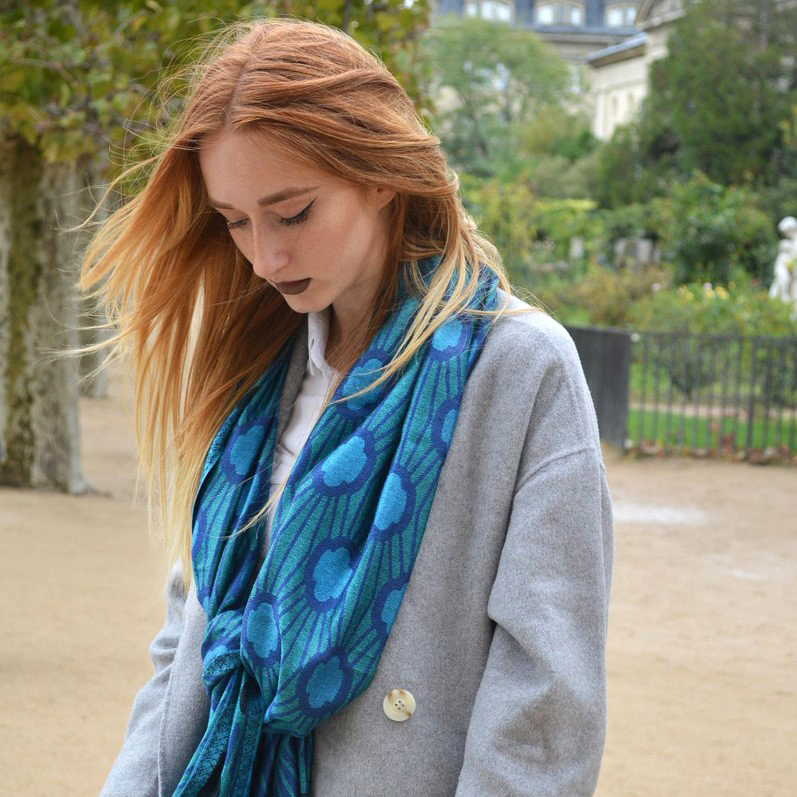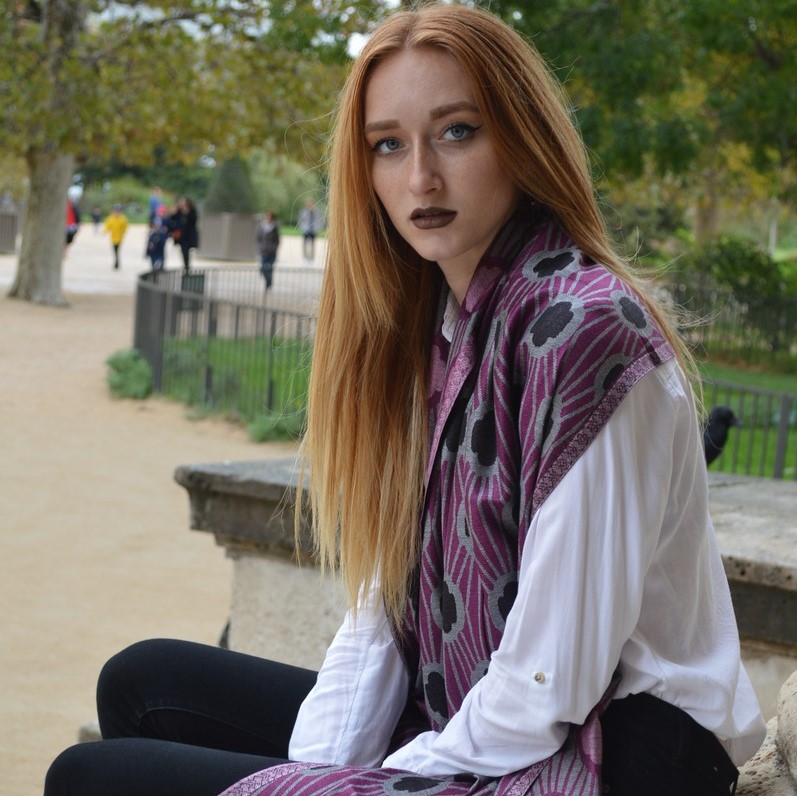 Let yourself be carried by the refined music of Lully at the parties' grove where you got the privilege to be invited by the king for a great party. Our socks revisit this parties' grove also known as Obélisque's grove.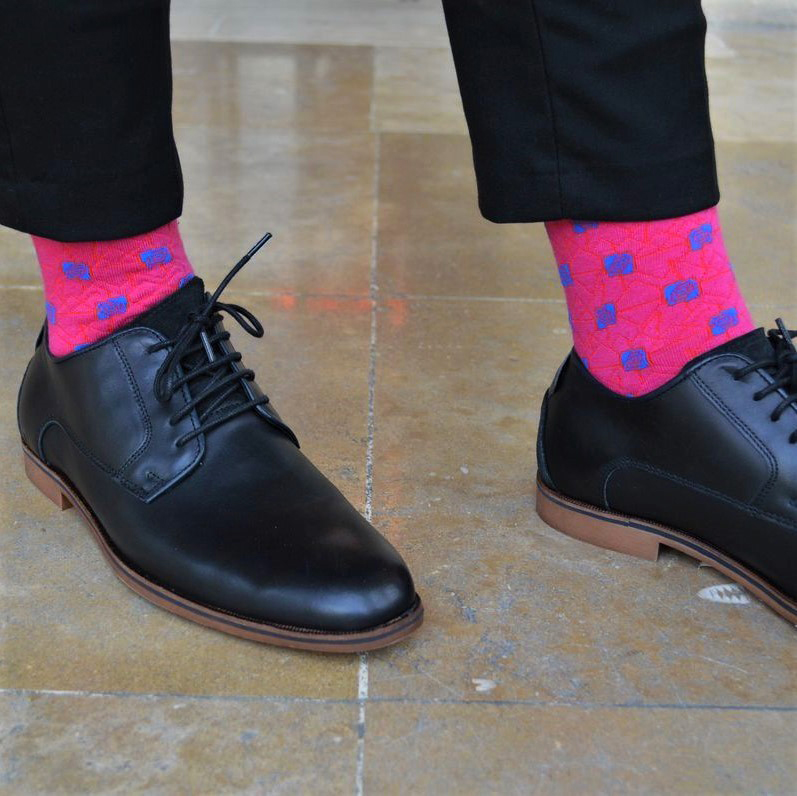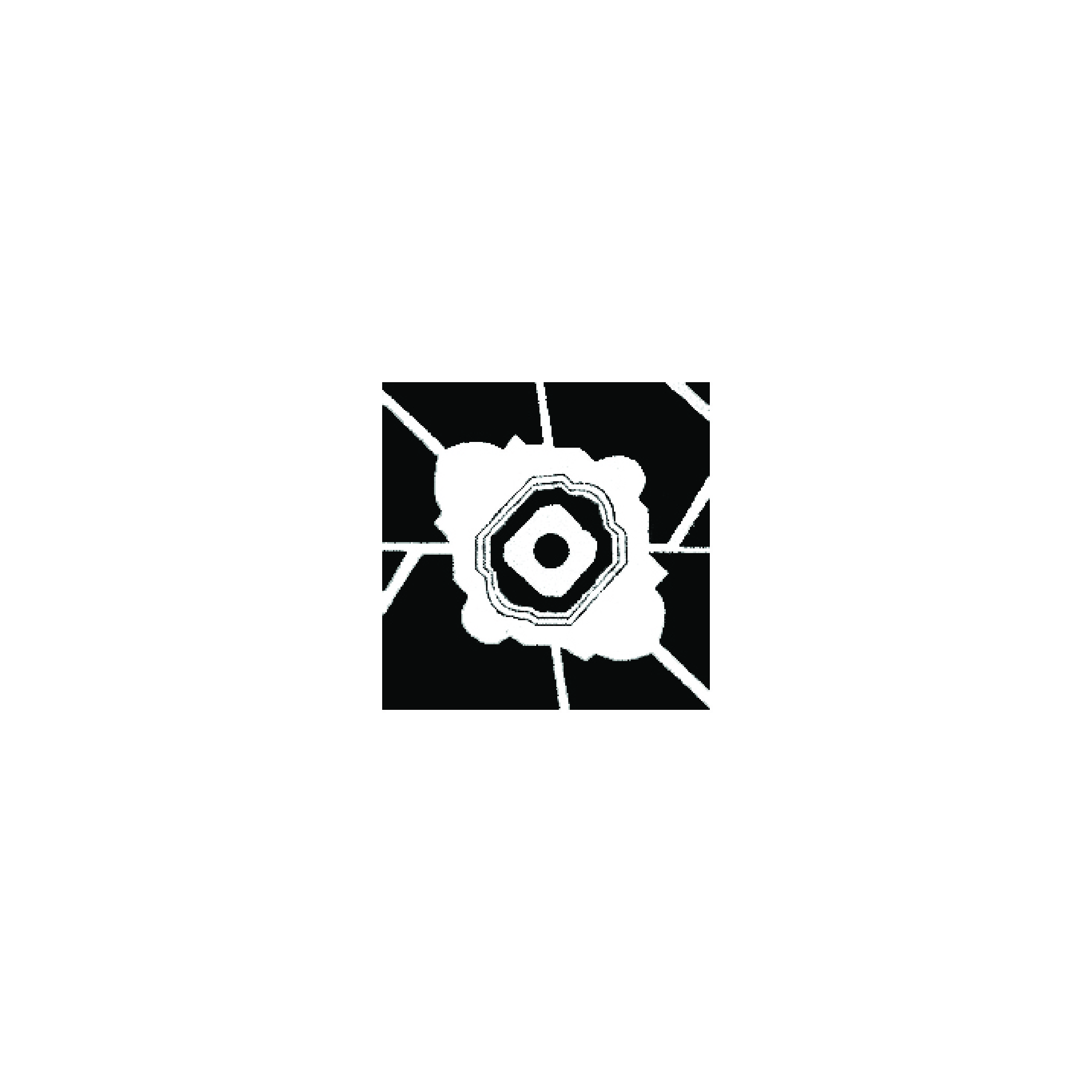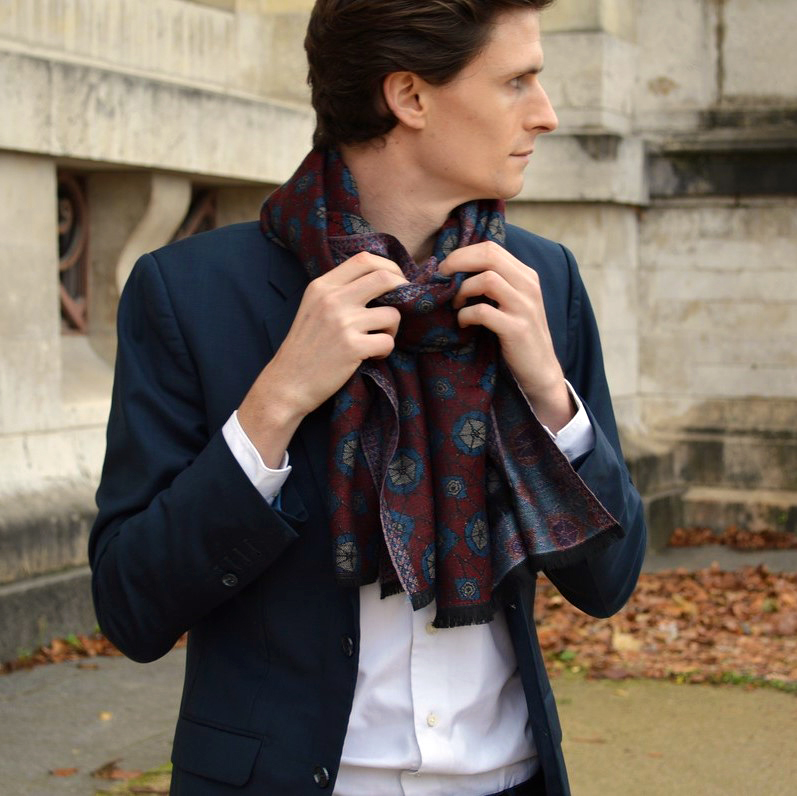 Discover in a private meeting with the great architect Lenôtre the oldest grove of Versailles. Our socks are a hommage to this grove.