THE BRAND
France has stood out as a land of refinement. Rediscover this heritage with THE FRENCH GAME.
Its accessories line revisits some symbols of elegance with a contemporary touch.
The products are manufactured in handpicked workshops,
famous for their expertise and know-how, passed on through generations.
THE FRENCH GAME only works with noble raw materials for itsaccessories.
The label offers timeless pieces in harmony with its identity.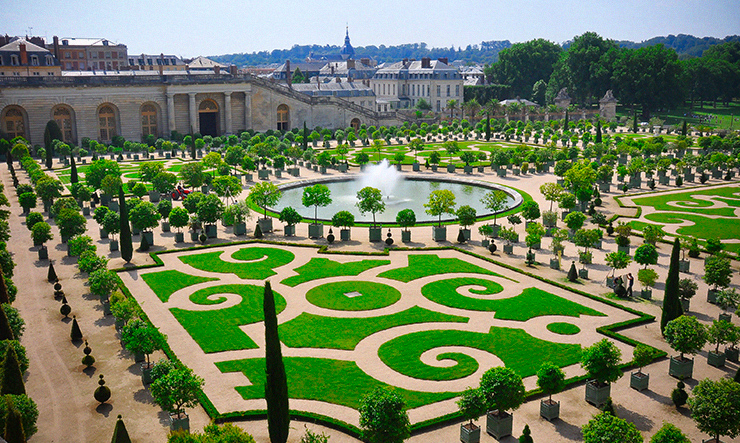 THE ORIGIN

After Second World War,
people need enlightment.
Popular waltz are an opportuinity to celebrate love and happiness.

A that time a man loved to wear his beautiful braces.
During a memorable waltz, the story says that
he got disarmed by the charisma of a lady...
My grandfather had just met my grandmother.

For my eighteenth birthday,
my grandfather offered me one of his pair of braces.
For 10 years, I got a huge success wearing those braces around the world.

THE FRENCH GAME was born.