THE LEATHER
The research?
In Great Britain, there is a specific knowledge on full grain leather parts which helps staring buttons on pants. We gave to a 3 generation saddler family the confection of our infamous accessory : the suspenders. Knowing his expertise, we also decided to let him make our belts.
Men & women
Our workshops have a family culture. The company was established in 1946 working with small leather goods. Nowadays it continues to fulfill its love for leather. Strong in its expertise, it creates high quality products. The workshop never ceased to grow.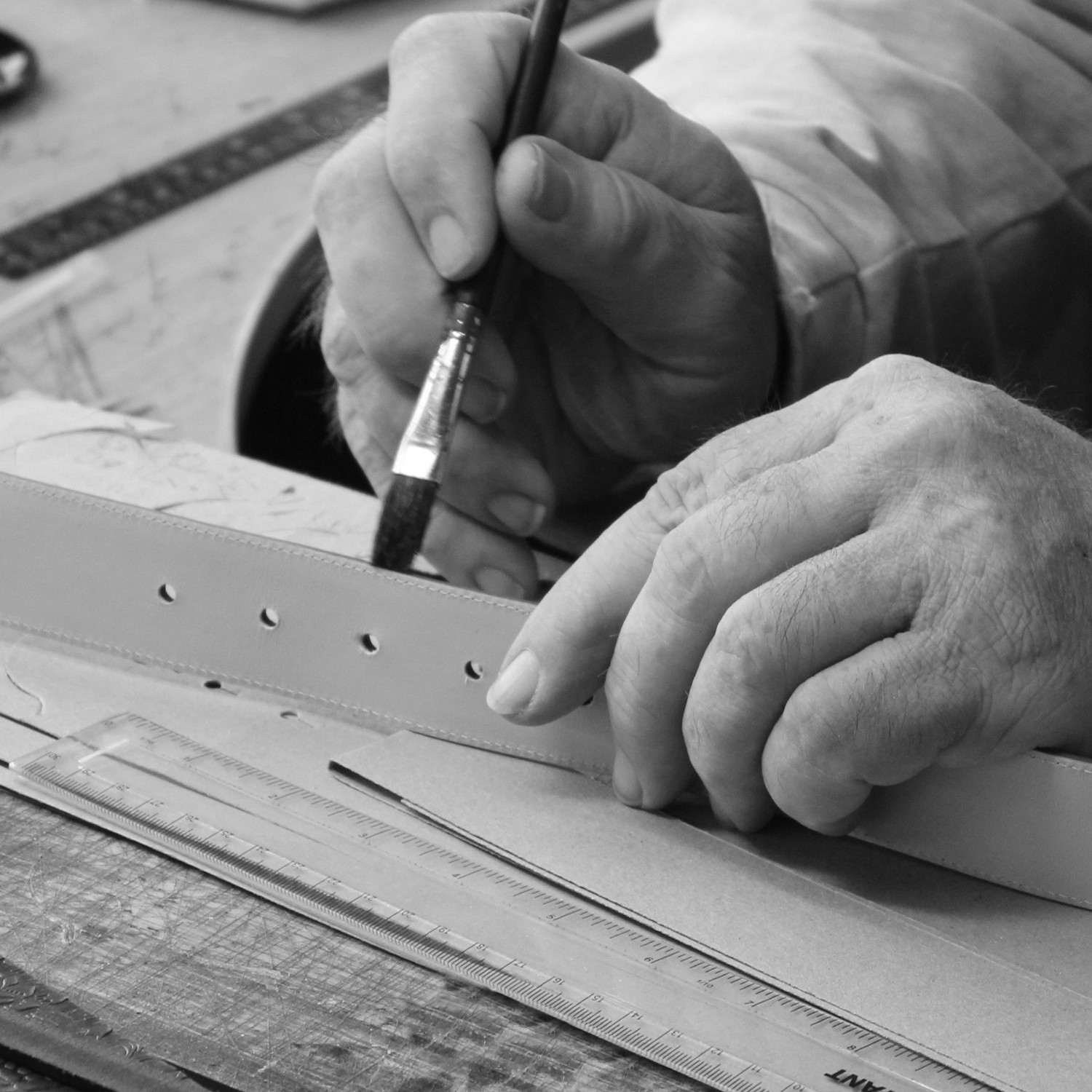 Hand work on the leather

The raw material?
The leather used is tanned in Italy with a vegetal process. This process respects the environment and allows the leather to get a nice polished aspect throughout the years, pledge of its authenticity.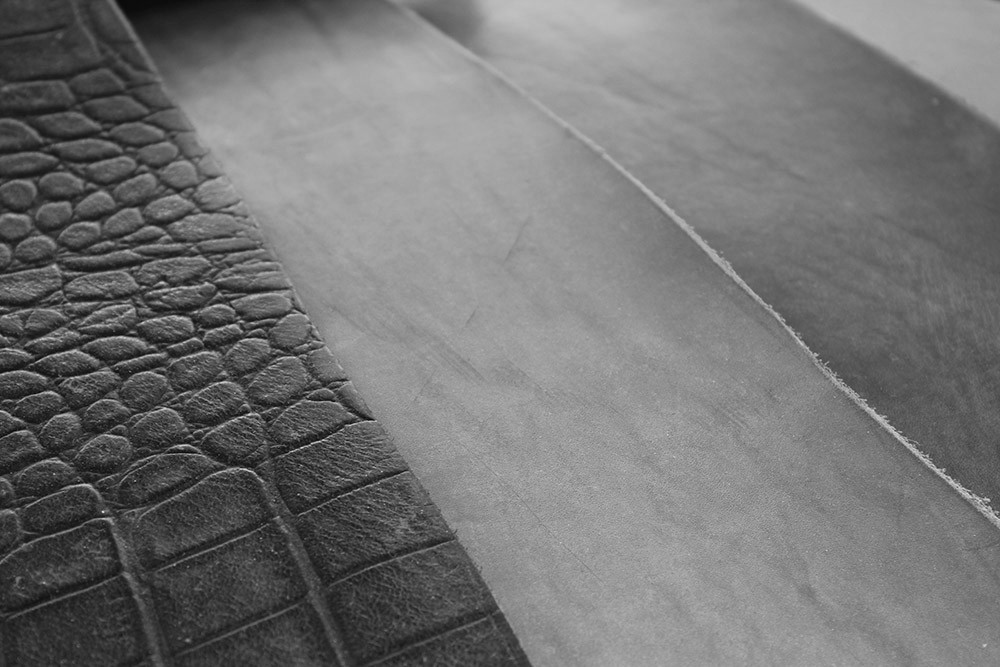 Skins tanned and cut
THE WOOL
The researches?
Bavaria is a region abundant in water, which is necessary for the treatment of wool. The Bavarians are known for the quality of their work and their constant perfection.

Men & Women
A very warm welcome always awaits during our visits to the team in our german workshop. The rythmic noise of their looms and the precision of their machines reminds us of the rigor of their success. The two days spent with the team allowed us to measure the human dimension of this company. In a hallway we ran into the owner, whom welcomes his workers every morning. Despite its success due to the quality of his products, this family company tried for two centuries to preserve its knowledge, a pillar of its identity.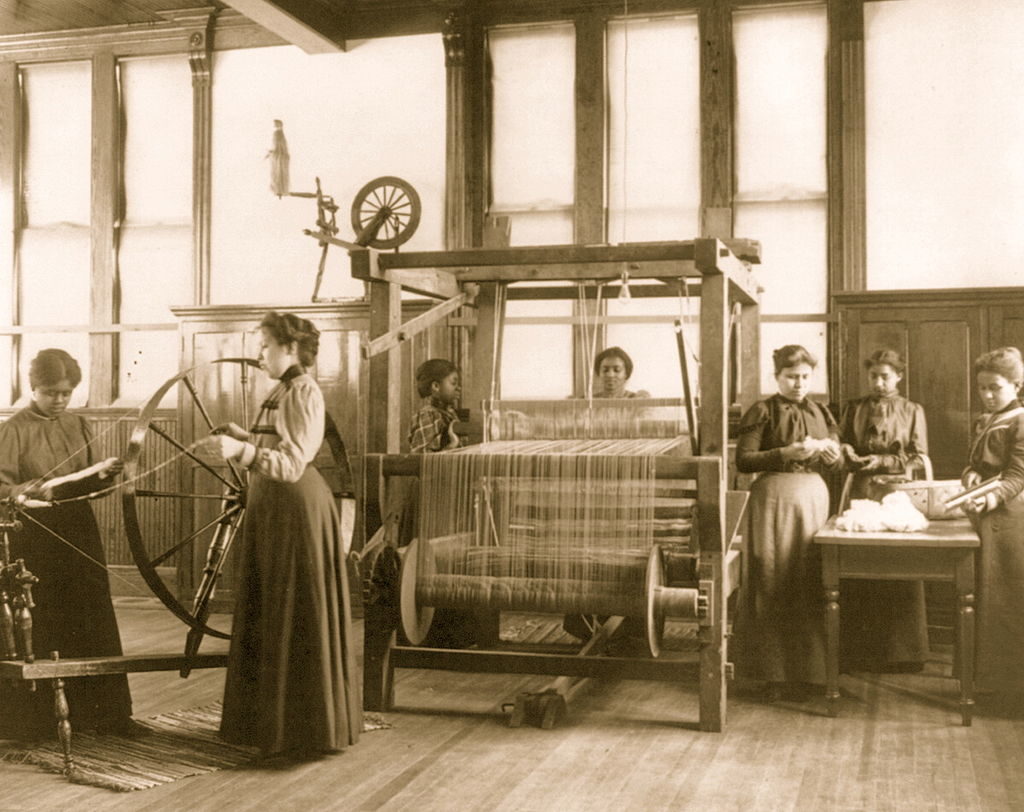 Control of the looms


The raw material?
The secret of a quality thin scarf is mostly due to its components. We chose to work with virgin sheep wool. Which concentrate a high level of lanolin. This allows the fabric to «breathe» and offers enhanced isolation.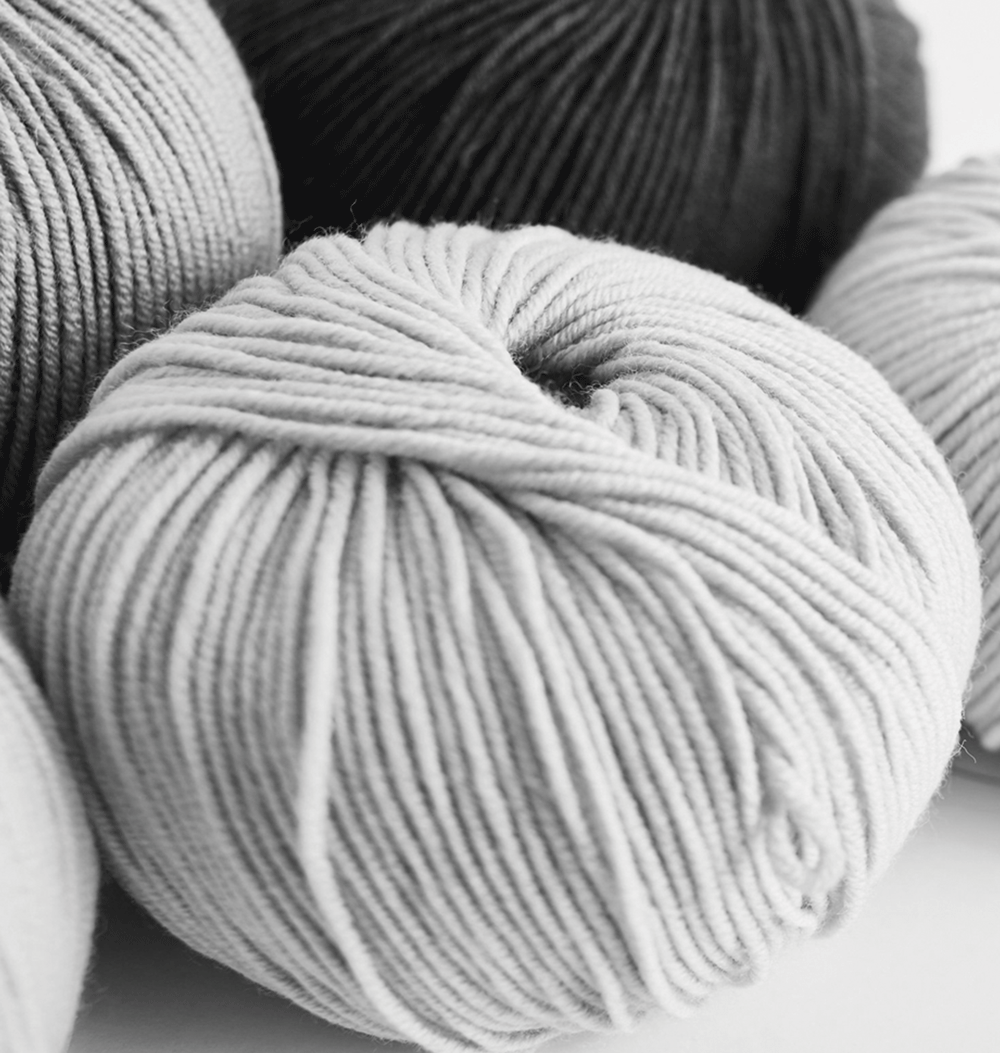 Wool threads

THE COTON
The researches?
The hosiery is the art of making beanies and also socks. Historically, France has been famous for this know-how. So, we decided to chose this heritage by developing our collection with one of the last existing French beanie craftsman, in Limousin.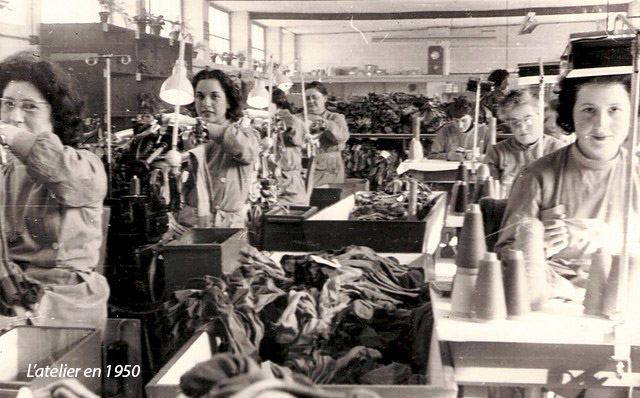 Our hosiery in the 1950s
Men & Women
The workshop is mainly automatic, however the human keeps an important place to control the process. The knitting and the quality of the products are the main concerns. The experience of our employees transpires in our products for 3 generations now.
The raw material?
The cotton thread we use to make our socks is processed in Italy. This high quality cotton is mercerized and certified without toxic elements (OEKO TEX standards). The thread is mercerized, meaning the fabric breathes more. This gives is a shiny and refined aspect and makes it thicker. The mesh created uses a 14 gauge.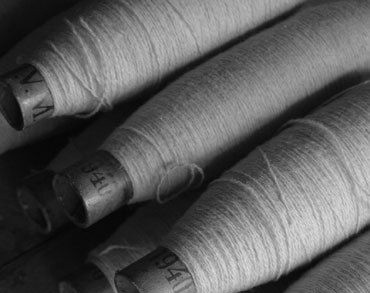 Cotton threads