15th, June 2017

"The most original: The French Game gift box - , rather than offering an accessory, one can offer a full look with THE FRENCH GAME gift box. [...] "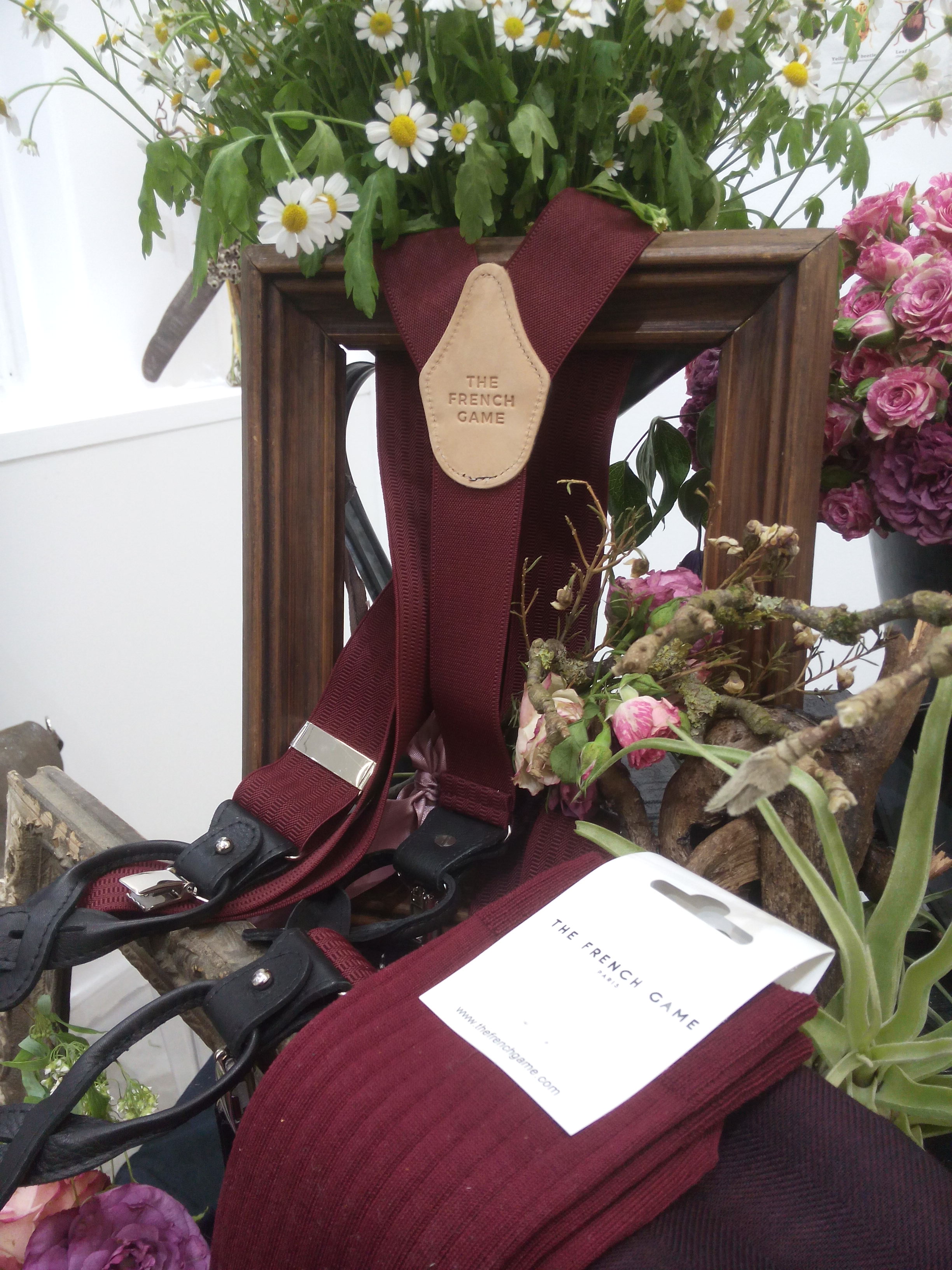 29th may 2017

"Father's day : Do not offer a gift, offer a full look. It is not about fashion, it is about style ». THE FRENCH GAME is the ideal gift [...] "






13th, may 2017

"A virgin whool and vegetal fibers scarf made in a workshop in Germany, mercerized cotton socks knitted in one of the last french socksmaker. A giftbox which should delight your father ! [...]"