More info
Our pinot noir travel bag is a sportschic travel bag with a timeless elegance and a modern twist. The handle is a nod to the shape of the leather yoke on our iconic shoulder straps
The bag has three storage compartments on the front and a zipped pocket on the back. It has a very large zipped pocket on the inside, 30cm long. The lining is made of cotton and the main closure is equipped with a double zip.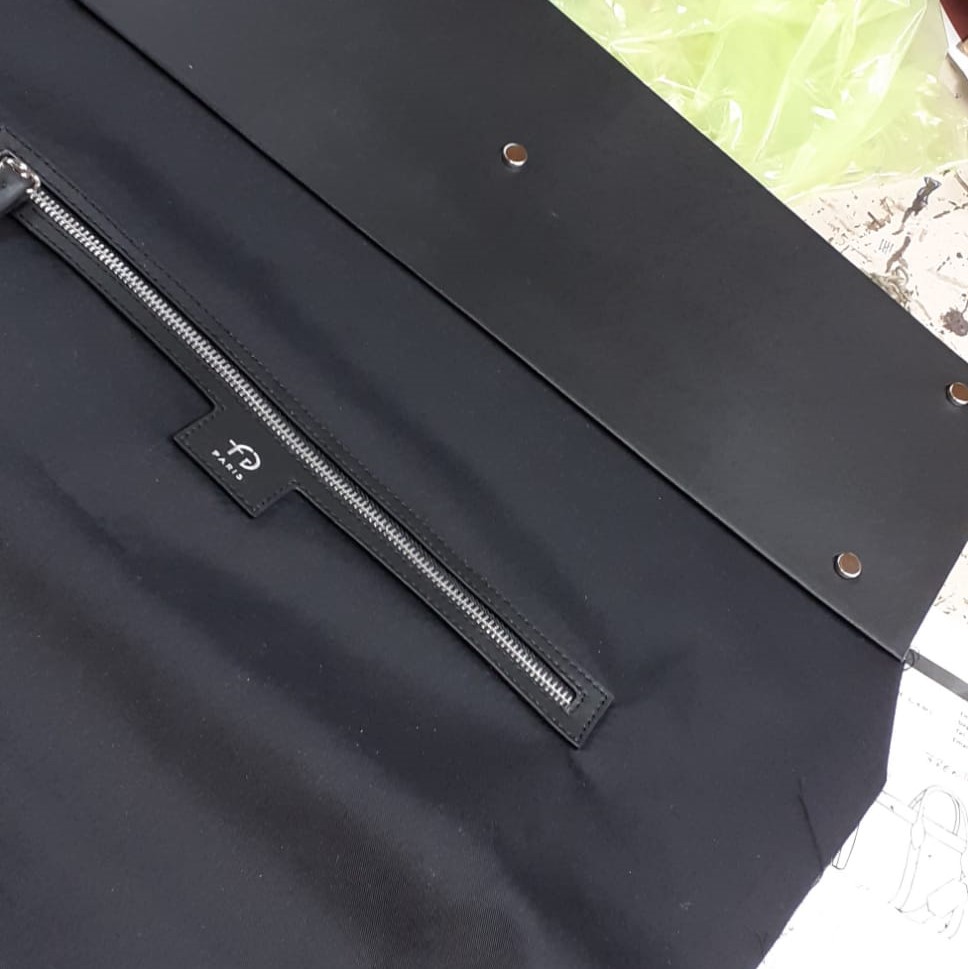 Grape leather is a vegetable leather made from the waste products of the grape: the grapes, skins and seeds. The grape pomace is crushed and then mixed with a base of recycled fabrics to obtain a material that is resistant and durable over time.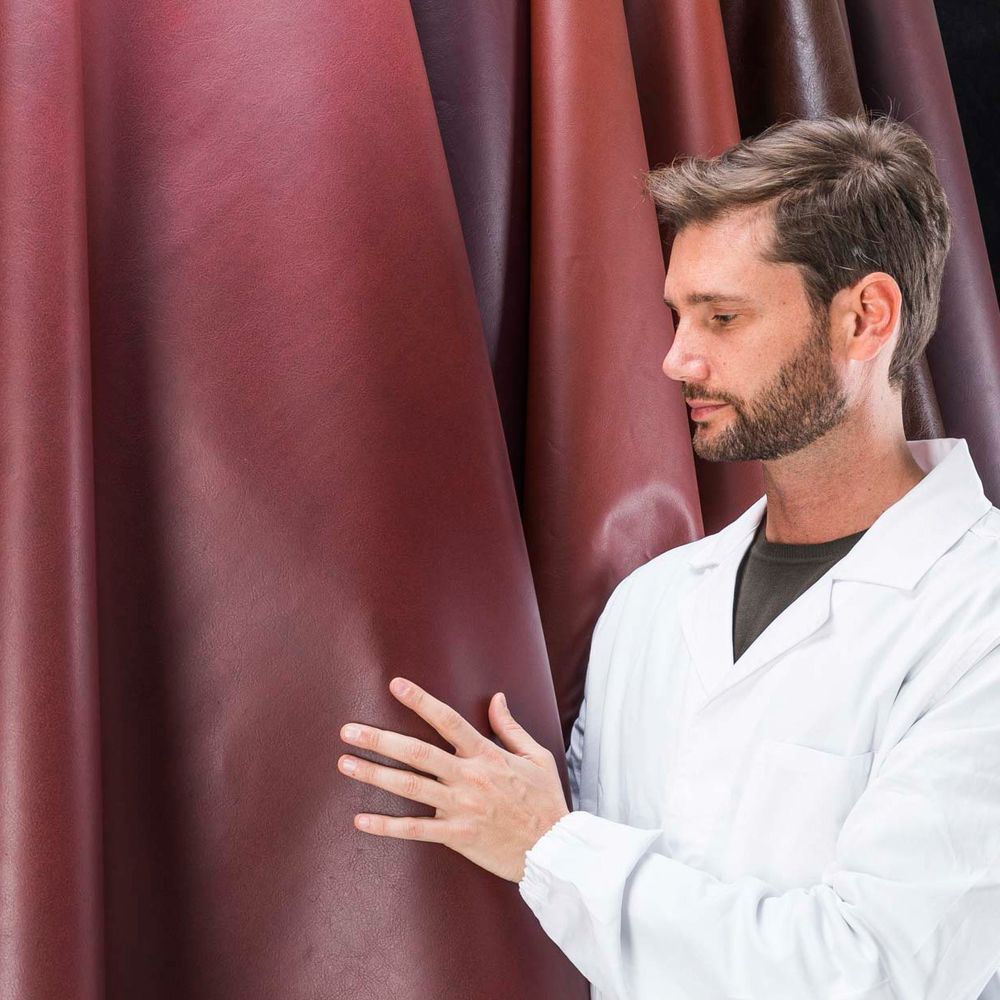 Stretching, abrasion, tearing, wear and tear, the vegan leather of this belt has passed all the ISO tests that animal leathers undergo.
Data sheet
Vegan leather from grapes and recycled fabrics. 80% vegetable compound and recycled fabrics, 20% polyurethane water, cotton lining
Handmade in Portugal by our expert leatherworker with exceptional know-how
50 * 35 * 20 cm
delivered in a cotton bag
Woman, Man
Vegetable origin
Black